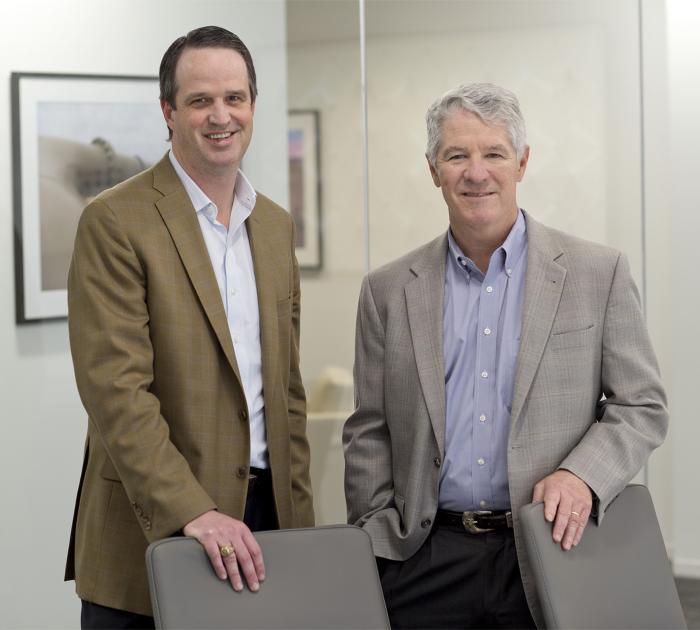 When Oryx Midstream came to life in late 2013, our goal was simple – be a strategic partner to our customers in the Permian Basin, understand their critical business needs and develop custom midstream solutions to meet them.
We knew right away that the vision we set forth for Oryx could only be achieved by finding great people; people who work hard, solve problems, and deliver on promises. We also knew that we had to think outside the box and move quickly on opportunities, while remaining prudent and properly assessing risk. We have taken on some extremely complex projects both greenfield and M&A, and we pride ourselves on the ability to meet expectations, while managing budgets and timelines.
As one of the largest crude oil transporters in the Permian Basin today, the vision we had for this company has come to fruition. We are not a small start-up anymore. Instead we have grown together into a large, dynamic, full-service infrastructure company.
We are grateful for our talented, hard-working employees who continually get the job done; for our customers, who entrust us with their business; and for our financial partners, Stonepeak and QIA, who have been loyal and willing sources of support.
While we have met many important milestones over the years, there is more work to be done as we continue to aggressively grow Oryx together. We are excited about the future and look forward to continuing to deliver on our promise of being the best midstream solutions provider in the Permian Basin.
Brett Wiggs, CEO
Karl Pfluger, President