Block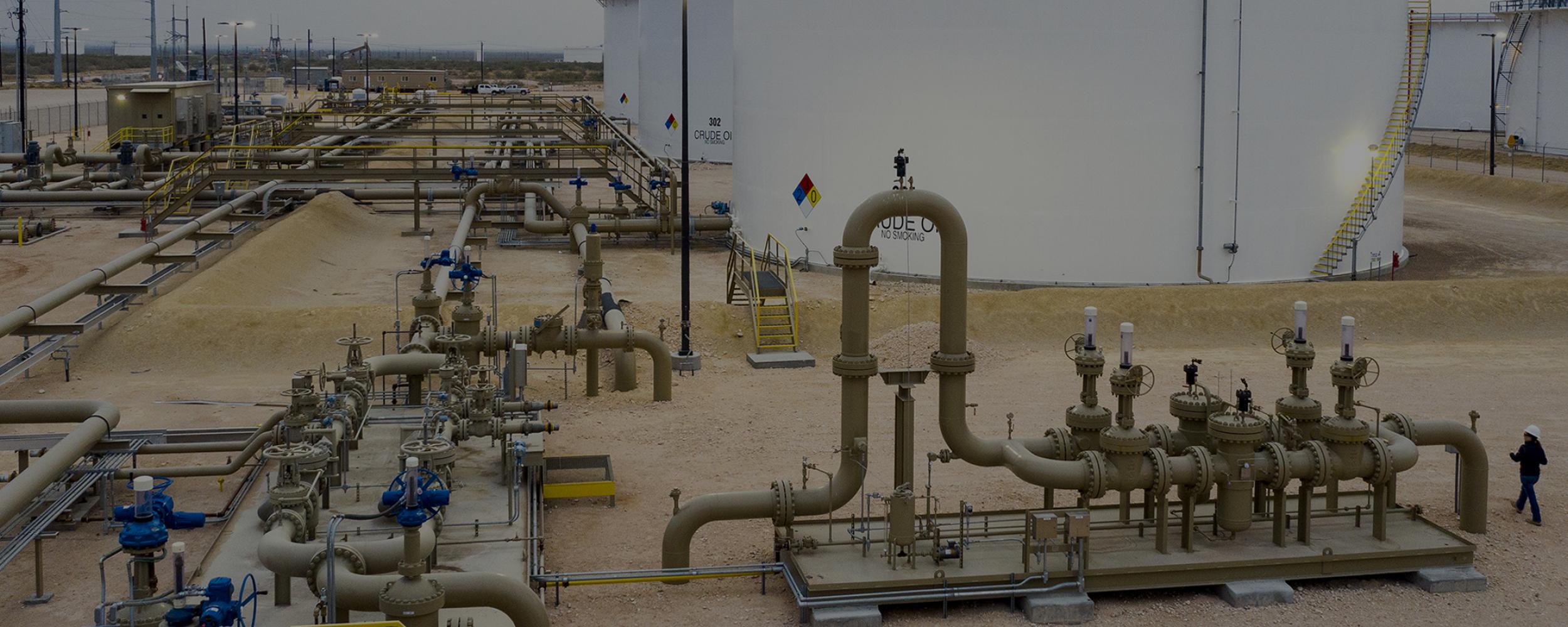 In October 2021, Oryx merged its assets, operations, and commercial activities in the Permian Basin into a newly formed joint venture with Plains All American, Plains Oryx Permian Basin LLC
The JV provides customers enhanced flexibility, optionality and connectivity
Oryx provides critical oversight on material JV operating and commercial decisions through its role on the JV's joint operating committee and Board
Through its interest in Plains Oryx Permian Basin, Oryx remains dedicated to providing a full suite of midstream services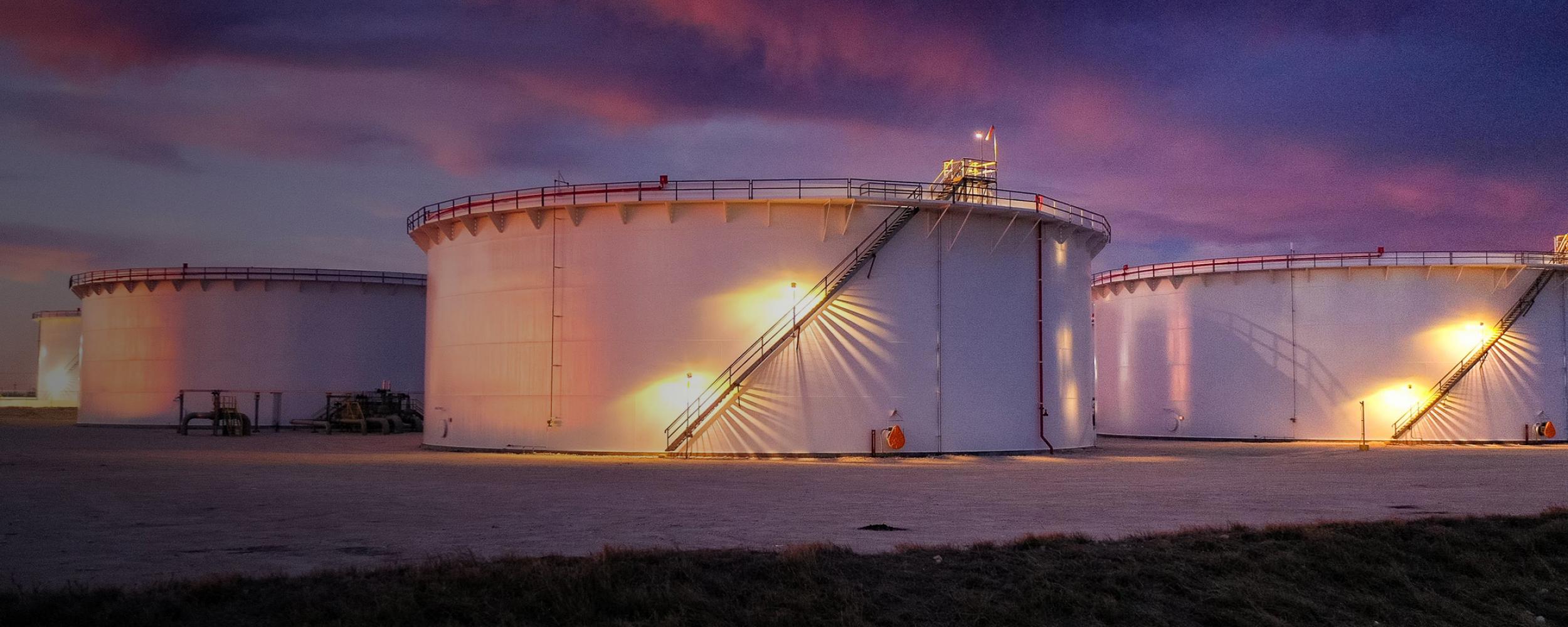 Oryx is now one of the largest privately held midstream crude operator in the Permian Basin.
The entire midstream system now includes 2.1 million barrels of storage and approximately 1,200 miles of in-service and under-construction pipeline spanning eight counties in Texas and New Mexico.
Two new financial partnerships are formed. Stonepeak Infrastructure Partners announced the acquisition of Oryx Midstream for $3.6 billion. Later that year, Qatar Investment Authority announced an additional investment of approximately $550 million.
Additionally, Rattler Midstream, a subsidiary of Diamondback Energy, and Oryx announced a joint acquisition of Reliance Gathering, LLC for $355 million.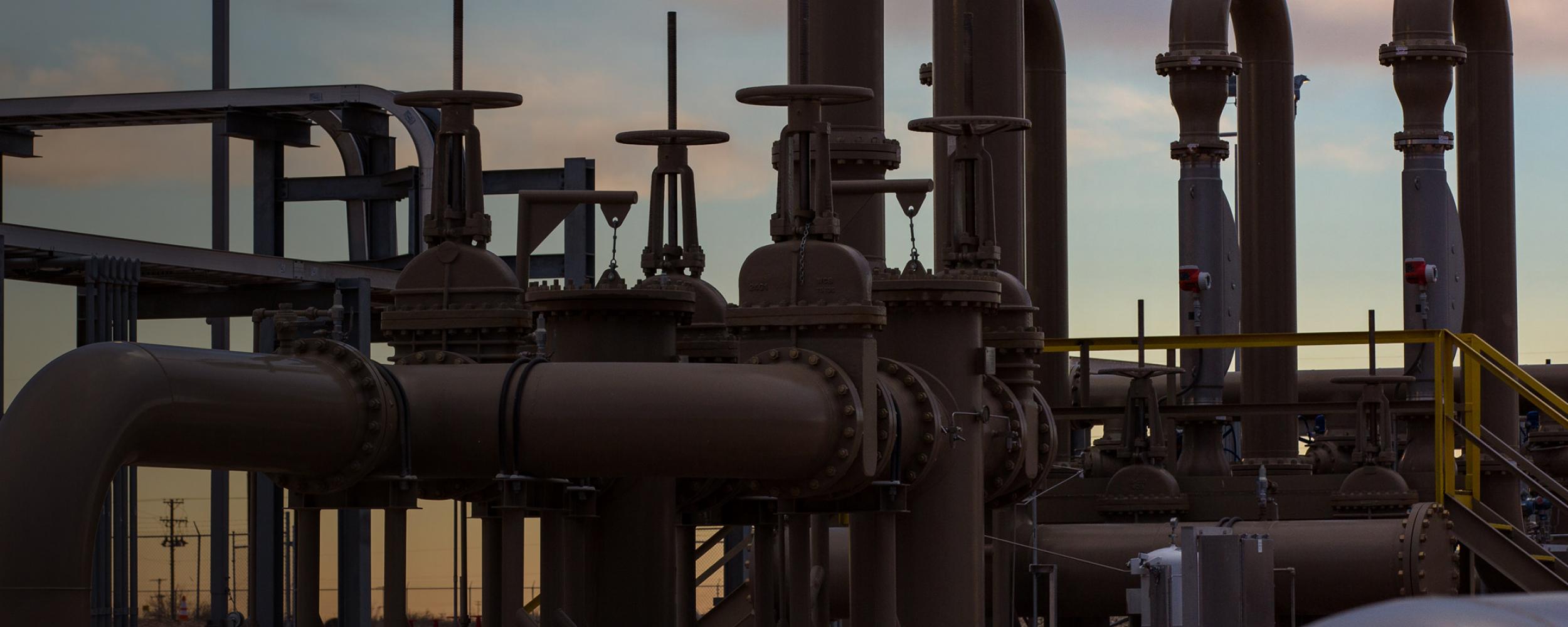 Oryx expands the scope of its regional crude oil gathering and trunk line transportation system through the execution of new, long-term acreage dedications totaling approximately 300,000 acres
Company's total dedicated acreage is approximately 900,000 acres from more than 20 producers, making Oryx the largest, private midstream oil supply aggregator in the Delaware Basin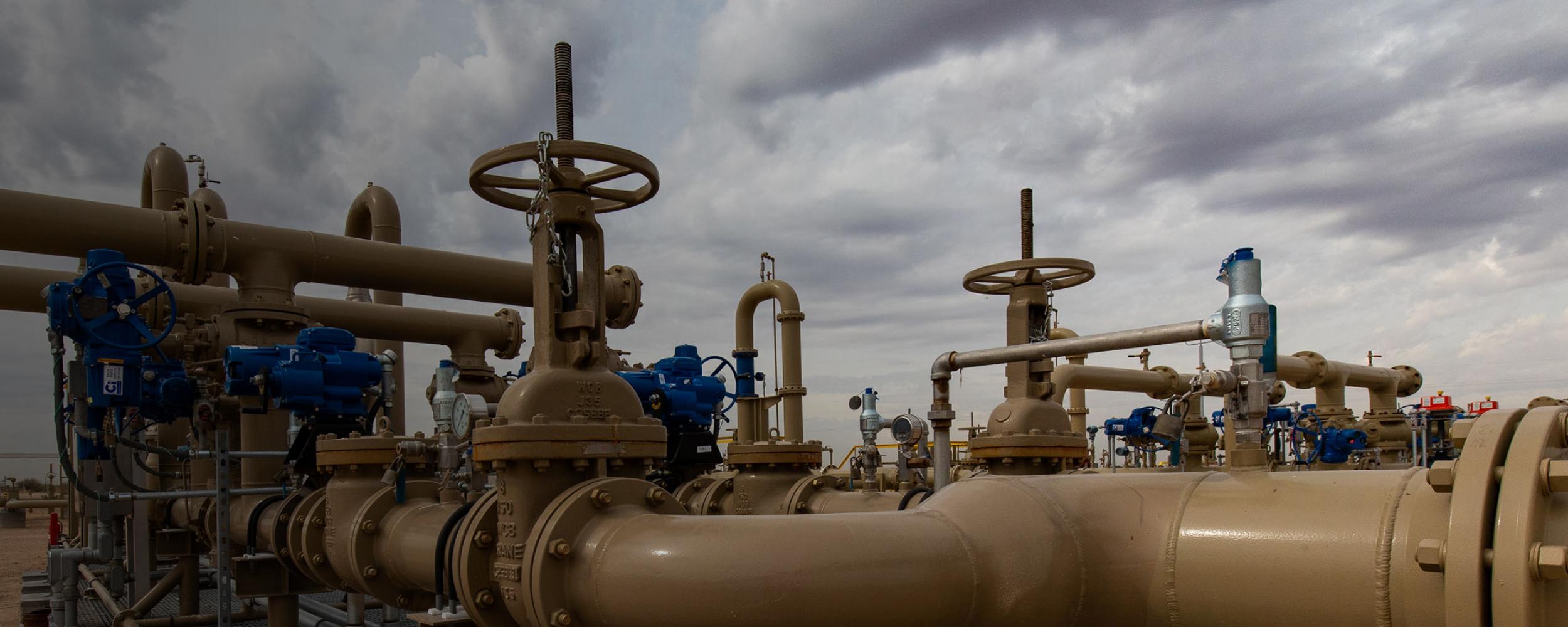 Oryx announces a new 200-mile regional crude oil transportation pipeline and trunk line transportation system with WPX Energy and other major producer customers
Project increases total Delaware Basin dedication footprint and system capacity to more than 850,000 acres and 600,000 barrels per day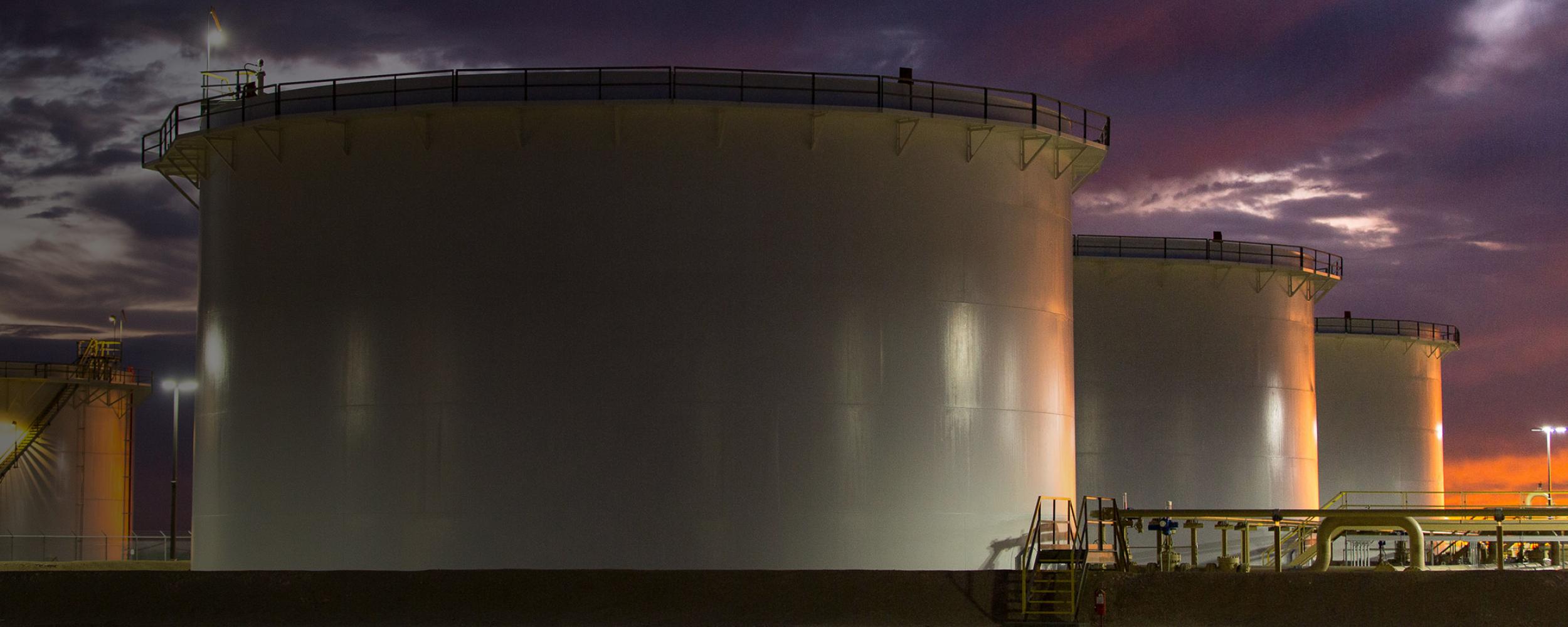 Oryx Midstream is formed to pursue midstream opportunities in the Permian Basin.
Begins focus in the Delaware Basin by beginning construction on the Oryx Trans Permian Pipeline.
In 2016, the Oryx Trans Permian Pipeline is completed and includes more than 350 miles of crude oil gathering pipeline, 100 miles of transmission pipeline and three storage terminals.