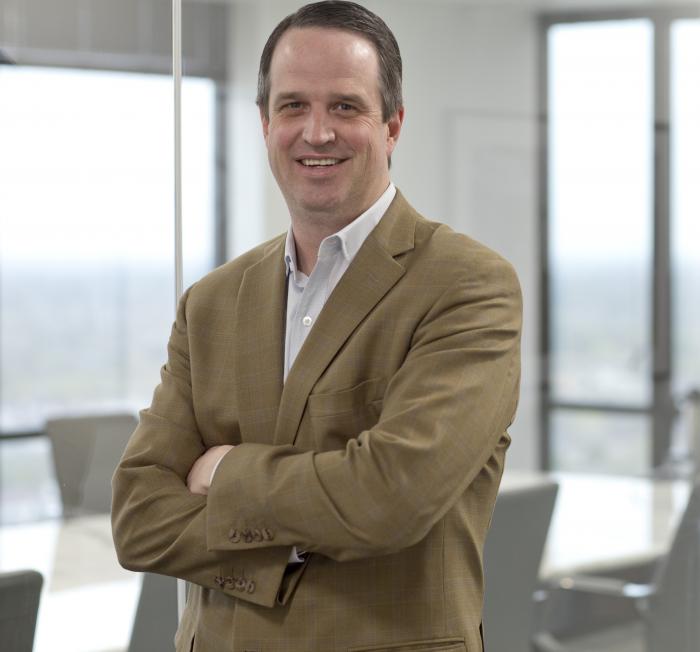 Karl Pfluger has deep roots in West Texas and a strong energy industry finance background. Prior to joining Oryx in early 2014, Karl served as a managing director at EnCap Flatrock Midstream, where he was responsible for the origination of new investments, transaction structuring and execution, and the ongoing activities of funds and portfolio companies. During his time at EnCap Flatrock, Karl originated and worked closely with several portfolio companies that were active in the Permian Basin.
Previous to EnCap Flatrock, Karl worked with Quintana Energy Partners in Midland, an energy-focused private equity firm, where he was instrumental in the origination, evaluation and management of a broad range of investments across all energy sectors. During his time at Quintana, Karl worked directly for former U.S. Secretary of Commerce Donald L. Evans. Karl has also worked with American Capital, assisting in the build-out of the company's energy-focused investment effort, and as an analyst with Raymond James & Associates' energy investment banking division.
Karl received a Bachelor of Science degree in political science and a minor in business administration from Texas A&M University.